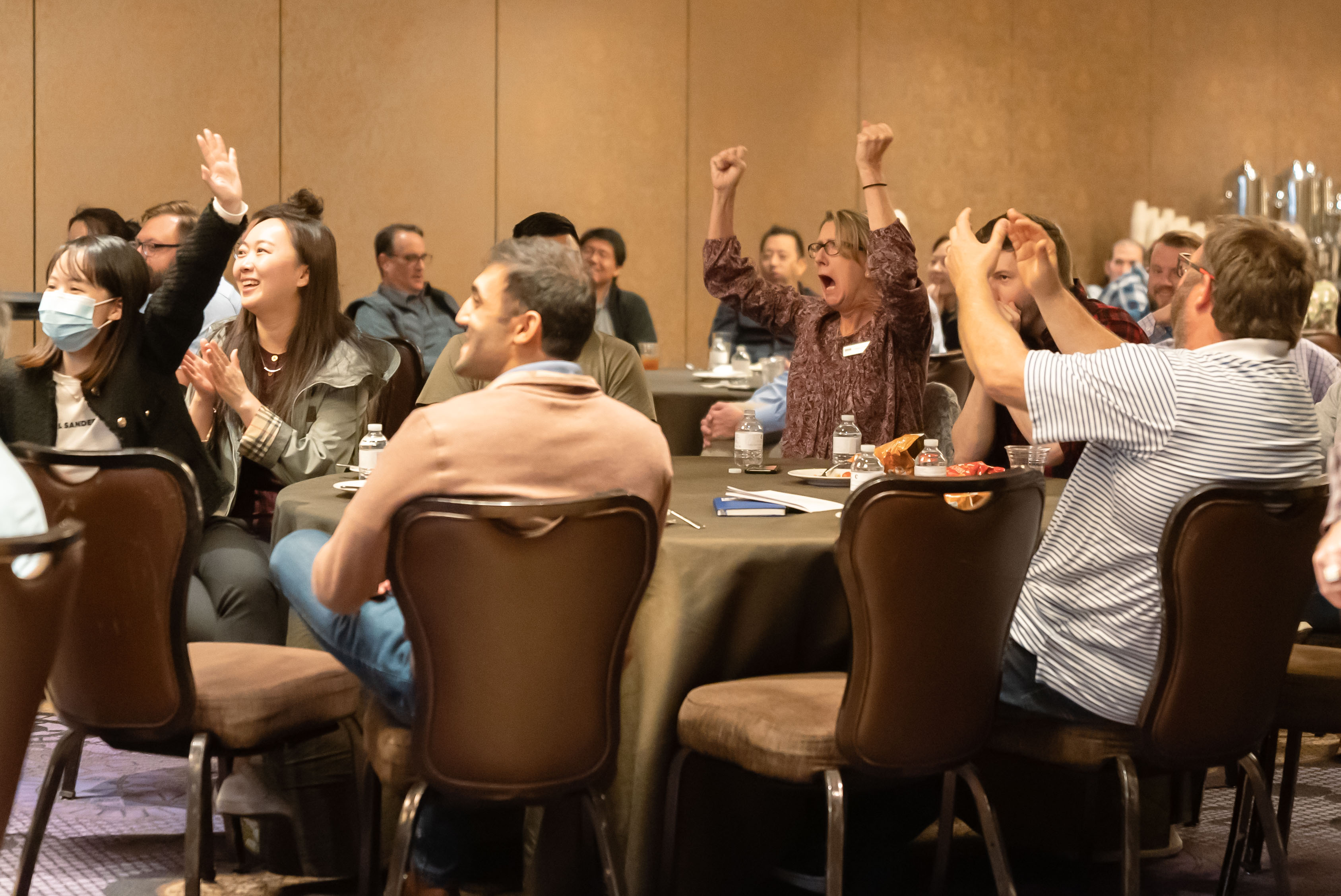 We're serious about being the best at what we do and the services that we provide.
KBF is a trusted business advisor to hundreds of public, private equity owned and venture-backed companies. We've reached this point with exceptional talent and a commitment to developing outstanding teams.
Here at KBF, you'll be surrounded by intelligent, motivated, and ambitious professionals. You'll work side by side with partners who have a vested interest in your career development while assisting some of the world's top companies and most iconic brands . You'll have a fast track to partnership- if you want it.
Our strength is in our size and our unwavering commitment to excellence. Born out of a desire to build a firm focused on technical excellence and unbound by big-firm convention, KBF's growth has been rapid, providing you with a tremendous opportunity to build a career that meets your professional and personal goals.
Culture at KBF
Our culture combines the energy and flexibility of a start-up with the opportunity to develop and advance a career based on your strengths and interests.